Sex Crime Defense Attorney in Gastonia, NC
If you have been accused of any type of sex crime in Gastonia, North Carolina, you deserve excellent legal counsel. You also deserve to be treated with respect and have your case handled with great care.
I am sex crimes defense attorney Brent D. Ratchford, and I am here to provide this level of representation. I will begin by assuming you are not guilty. Instead, my mission is to develop the most effective defense strategy possible under the facts of your case.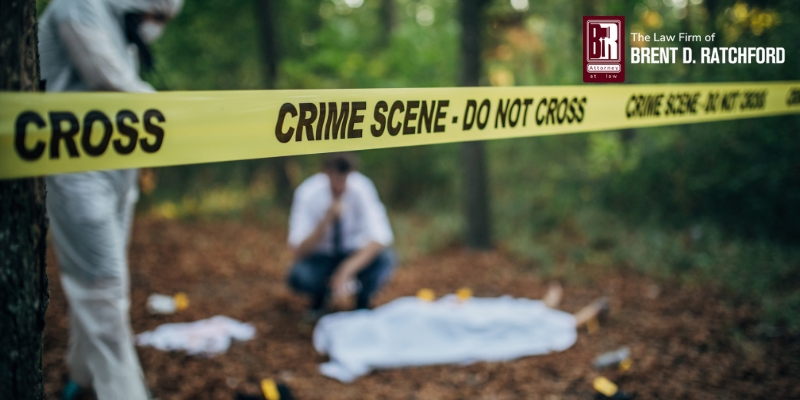 Experience In A Range Of Tough Cases
I have also handled criminal defense matters involving allegations of:
Rape and statutory rape
Statutory sex offenses
Prostitution and other offenses against nature
Child pornography
Removal from Sex Offender Registry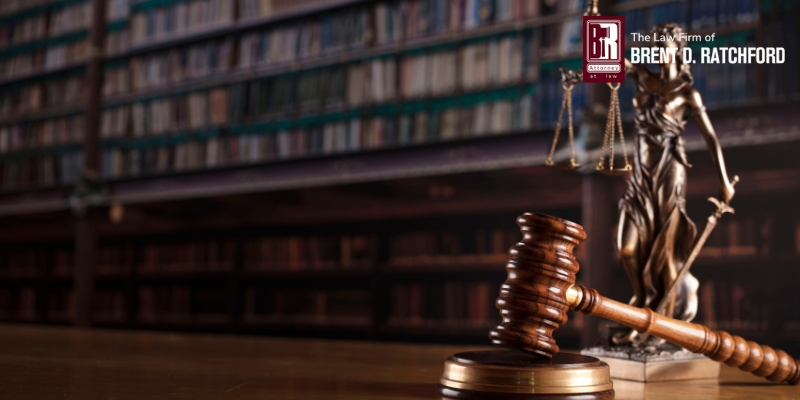 Getting Off The Sex Offender List in Gastonia, NC
One of the most dangerous consequences of being convicted of a sex crime is the fact that you will be placed on the sex offender registry. This affects all aspects of your life. It controls where you can live, where you can work, your reputation in society and so much more.
Staying off this list should be your primary goal. As your Gastonia sex crime defense lawyer, keeping you off the list is my goal as well.
However, what happens if you have already been convicted and you have served your time? Is it possible to be removed from the sex offender list? The answer is yes, under certain conditions. The process is difficult, but it is not impossible. I have experience successfully helping numerous individuals get off the list by proving that they are not current or potential threats to society.
Start Protecting Yourself Today
Don't wait to take action — arrange a free initial consultation with me about the charges you face or about removal from the sex offender registry. Call my Gastonia law firm at 704-868-3434or send me an email to learn about your options.