Helping You Remove Your Name From The Sex Offender Registry in Gastonia, NC
If the state has added your name to the sex offender registry, you face a lifetime of limited prospects for your career, housing and education. Because the registry is public, anyone can look it up and see your name listed on it. Your personal reputation may have already taken a nosedive among your friends, colleagues and neighbors.
Fortunately, you may have the option of removing your name from the registry. I am Brent Ratchford, a criminal defense attorney with more than 25 years of experience. I am proud to help clients throughout North Carolina restore their reputations and secure bright futures following a sex offense conviction.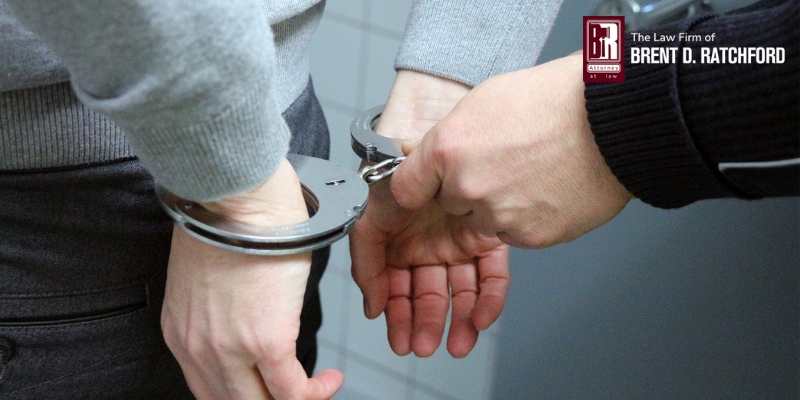 How Do I Get My Name Off The Registry in Gastonia, NC?
Some convictions for sex offenses require you to remain on the sex offender registry for life. In these instances, it is not possible to remove your name from the list. If, however, your sentence mandates 30 years on the list, you have the right to petition for removal. You may file a petition after 10 years as a registered sex offender as long as you were not arrested or convicted of another offense that would have resulted in sex offender registration.
Courts typically grant petitions if:
You have not committed any other sexual offenses
Your offense did not involve sex trafficking, coercion or certain aggravating factors
You do not pose a threat to public safety
The process for petitioning for removal from the sex offender registry is quite complex. I can help you complete the petition so that you do not make any errors. In addition, I will help you file it with the court in your jurisdiction, and I can represent you at your hearing.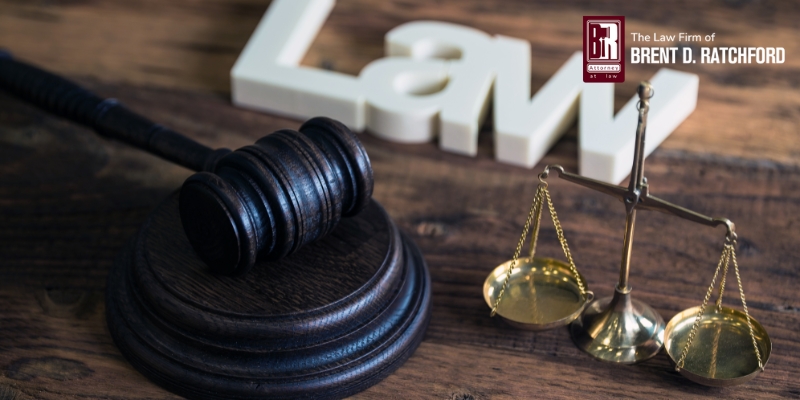 Ask About The Next Step Toward A Brighter Future
No one should have to suffer decades of misery for one poor choice. Contact me at The Law Firm of Brent D. Ratchford to discuss how to remove your name from the sex offender registry. To schedule your initial consultation, call 704-868-3434 or send me an email.