Wills Attorney in Gastonia, NC
It is never easy to think about the end of your life. However, the sooner you do, the better prepared you and your loved ones will be. After all, life is unpredictable – if something should happen to you, it is better to have a plan in place.
At my law firm,The Law Firm of Brent D. Ratchford, I can help you create this plan. With more than 25 years of legal experience, I help clients throughout North Carolina create documents such as wills, advance health care directives and powers of attorney. When you work with me, I will make sure that you have a plan in place to protect your loved ones after the end of your life. I can also help you with other probate and estate administration needs.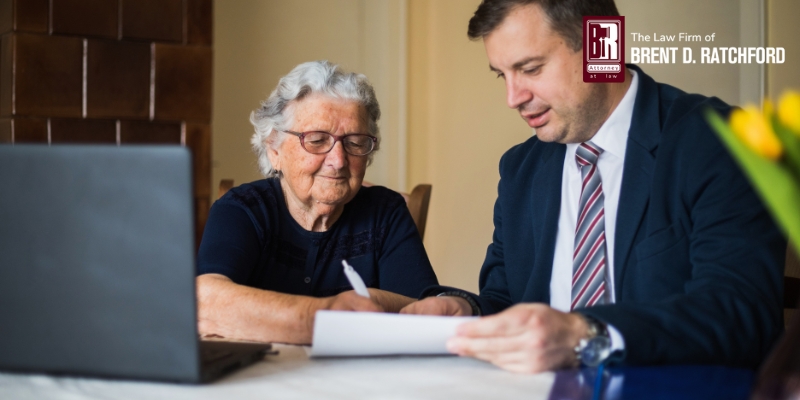 What Documents Should I Have?
You have many choices when it comes to end-of-life plans. There are a few critical documents that every adult should have in place. Even if your estate is fairly simple, you should have a:
Will: A last will and testament ensures that your property and assets pass to the beneficiaries of your choosing.
Power of attorney: If you become incapacitated, your power of attorney can make financial and medical decisions on your behalf.
Advance health care directive: Also called a living will, this document states your wishes regarding your medical care if you lose capacity.
These simple summaries only scratch the surface. I can sit down with you one-on-one to discuss your options in-depth. We can talk about how to select a power of attorney, the steps involved in creating these documents and many more important topics.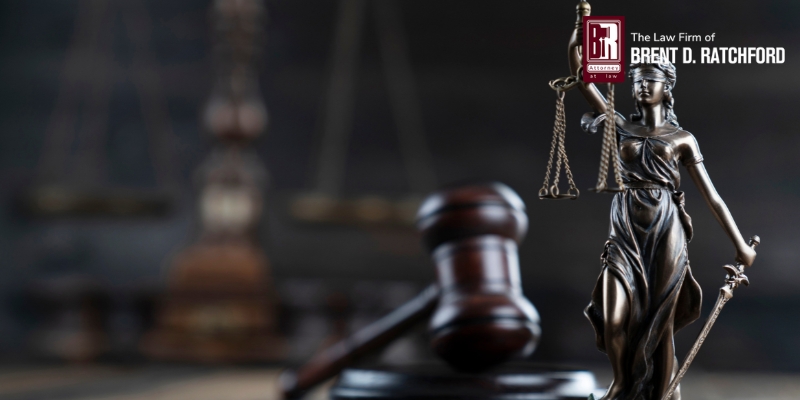 Contact A Gastonia Wills Attorney Today
Procrastination is never a good idea. The sooner you contact me at my Gastonia office, the sooner we can get started on your will, power of attorney or living will. To schedule an initial consultation with me, call 704-868-3434 or send me an email.