Traffic Violation Attorney in Gastonia, NC
I am Brent D. Ratchford, a Gastonia attorney for DWI and traffic violations who has represented thousands of clients from North Carolina and from other states. Whether you are a local resident or you are simply traveling through on your way to Atlanta or Greensville, you can count on my law firm for skilled advice.
I handle a wide array of criminal law and traffic law matters, including:
Excessive speeding, reckless driving
Driving on an expired license
Failing to stop at a red light or stop sign
Failing to signal lane change
Unauthorized departure from the scene of an accident or traffic stop
Violation of driver's license restrictions
Hit-and-run
Failure to wear a seat belt
You should never underestimate how serious traffic violations can be. Too many points on your record can mean losing your driver's license, paying very high insurance costs and more. As your lawyer, I will work diligently on your behalf to get the charges you face reduced or dismissed.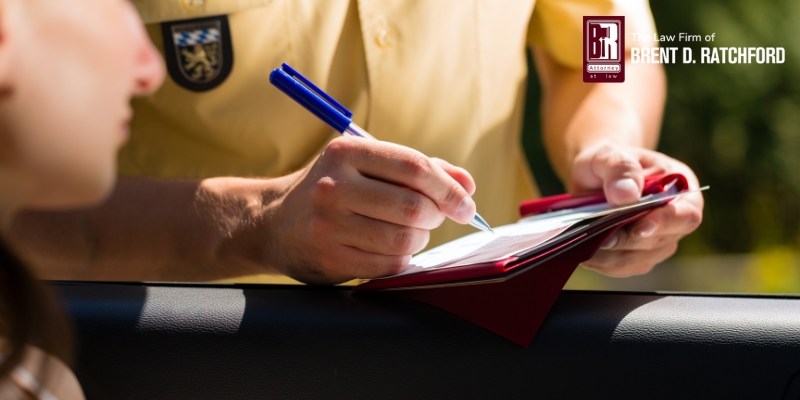 My Four-Step Course Of Action
I take a detail-oriented approach to traffic violation defense matters:
First, a full interview to get the details and information about the circumstances of the traffic stop
Second, I will ensure the police officer followed the correct procedure and informed you accurately about the purpose of the stop
Third, Work aggressively to scope set up the most effective strategy for success
Fourth, I will be present at your hearings and trial and will question any witnesses the police may bring against you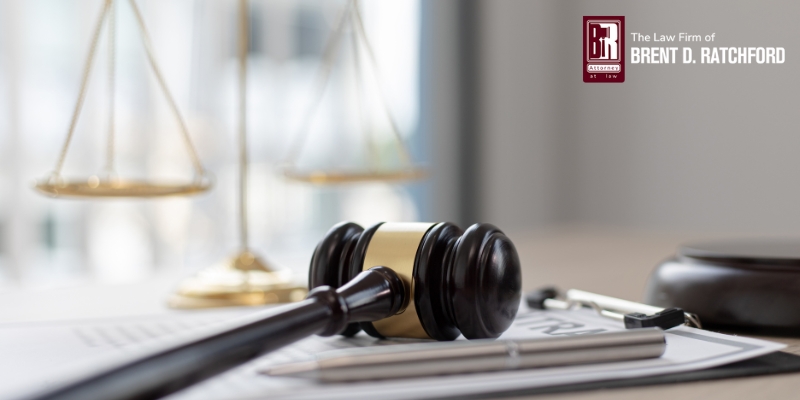 Contact Gastonia Traffic Violation Law Firm Today
I have more than 25 years of experience representing clients in North Carolina traffic courts. Contact my law firm by email or at 704-868-3434 for a free initial consultation. I stand prepared to do all I can to minimize the negative effects of a drunk driving charge or traffic violation on your life.