Drug Possession Defense Lawyer in Gastonia, NC
If you were charged with a drug crime in Gastonia, NC, you don't need to be told what you could have done or should have done. You need a knowledgeable and compassionate lawyer who will simply explain your legal rights in easy-to-understand terms.
I am The Law Firm of Brent D. Ratchford, and I am just such an attorney. For me, it's not about the money — it's about making a difference in people's lives. I will fight to protect you and your rights during the legal process so that you can move forward.
I handle all types of criminal law matters in North Carolina, including drug crime charges related to the possession, distribution, sales and manufacturing of:
Meth or crystal meth
Cocaine or crack
Marijuana
Heroin
Other illegal drugs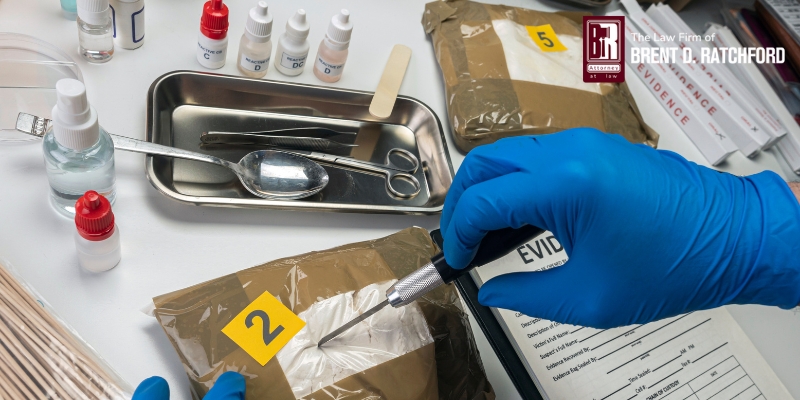 Drug Paraphernalia Charges Are Equally Dangerous
Believe it or not, possessing drug paraphernalia in North Carolina can actually carry more serious consequences than possessing the drug itself. Whether police discovered digital scales, baggies, bongs, pipes, carboys or any other items used in connection with illegal drugs, you need professional representation. I am here to provide exactly that.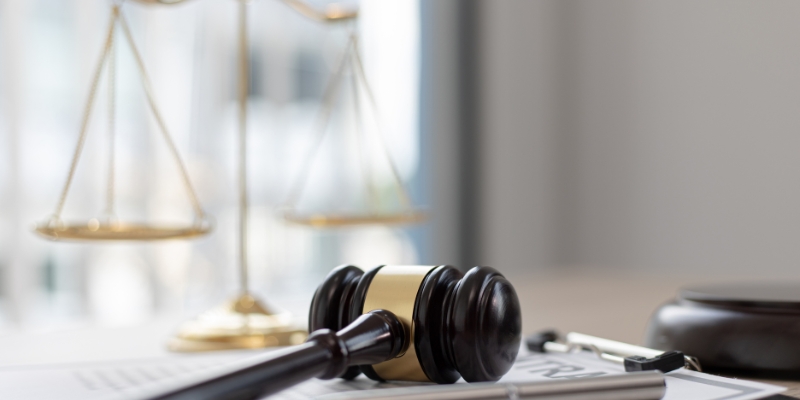 Prescription Medication Offenses
Today, more and more people are being charged with prescription drug offenses. Maybe you borrowed a few oxycodone pills from a friend. Maybe you visited more than one doctor to get an extra supply of hydrocodone. Maybe you were pulled over for driving under the influence of a controlled substance.
No matter what, you can count on me to diligently investigate the facts. My mission is always to get the charges reduced or dismissed, if possible.
Talk To A Gastonia Drug Crime Lawyer, Not The Police
Don't try to talk your way out of a drug possession charge, and don't try to handle the matter on your own. You'll only regret it. Instead, call me, The Law Firm of Brent D. Ratchford, at 704-868-3434 or contact my Gastonia office online. The first consultation is absolutely free and confidential.