Theft Crime Defense Attorney in Gastonia, NC
Some theft crimes have obvious consequences — like many years of prison time for a burglary conviction. Other types of theft, such as petty larceny, may not seem very important in comparison.
However, if you are convicted of any type of theft at all, it will show up on a criminal background check. Not many employers are willing to hire someone who can't be trusted with the cash register or the products. You may find yourself unable to get a good job for years to come.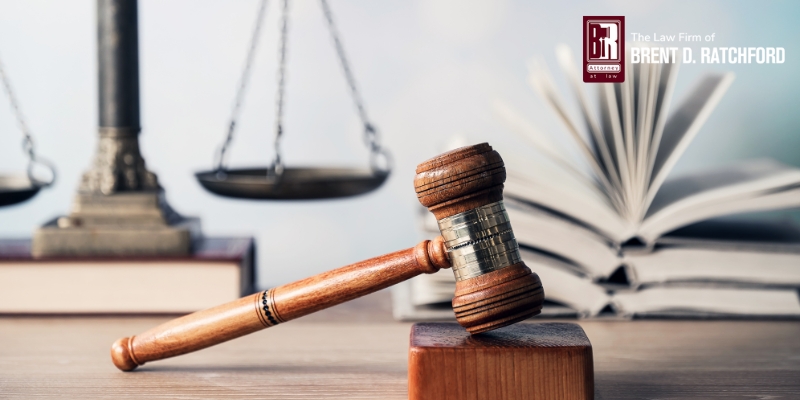 To have the best chance of avoiding such consequences, get a Gastonia criminal defense attorney like me, The Law Firm of Brent D. Ratchford, fighting for you today. As a local Gastonia lawyer who has an excellent reputation in the community, I am well-prepared to protect your rights. I handle all types of misdemeanor and felony larceny, including:
Shoplifting — In addition to facing fines and jail time, you can be sued by the store in civil court and be forced to pay additional money in damages.
Breaking and entering — This could be charged as a misdemeanor or a felony, depending on whether you intended to commit a crime in that building or not.
Robbery — Because robbery is considered a violent crime, it carries very severe penalties in North Carolina.
Boosting — This involves one person stealing clothes from a department store, for instance, and then turning them over to a second person to be sold at a flea market or other event.
Embezzlement — If company funds disappear or money from the cash register vanishes, key employees may be accused of this white collar crime.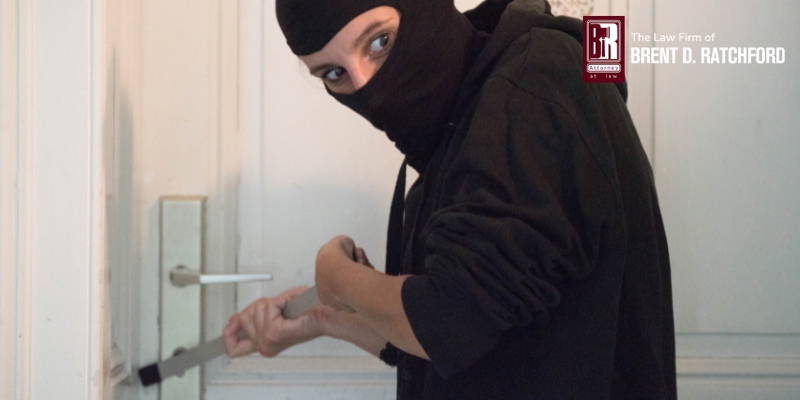 Don't Wait To Consult A Gastonia Theft Crime Lawyer
The sooner you retain an experienced Gastonia theft crimes attorney, the better. To get me started on your case, call 704-868-3434 or send me an email. The first consultation is absolutely free.