White Collar Crime Attorney in Gastonia, NC
Committing a white collar crime is easier than you think. Many good, upstanding citizens make a few small mistakes that all add up to a serious criminal charge.
I am Gastonia criminal law attorney The Law Firm of Brent D. Ratchford, and I understand. I am also here to help. With more than 25 years of experience as a lawyer in this community, I can provide the strong and knowledgeable defense you need.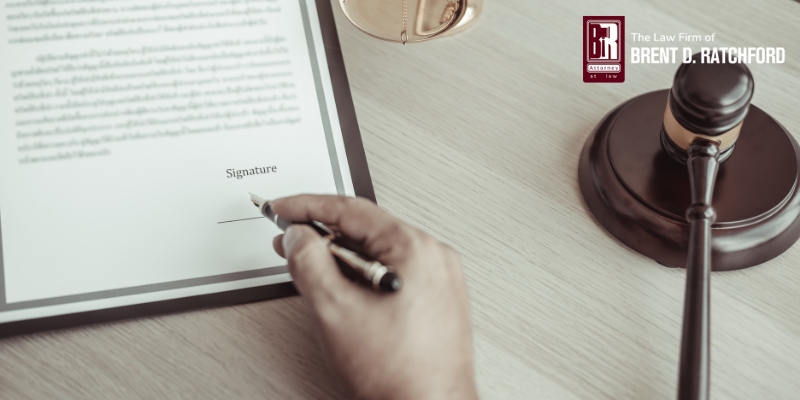 I handle a wide range of white collar crime charges, including:
Embezzlement — If a person has legal access to someone else's assets, and he or she breaks that person's trust by stealing the money or property, it constitutes embezzlement. Bank tellers, corporate directors, family members and other people in positions of trust can all be charged with this offense.
Identity theft — This involves using someone else's identifying information — such as Social Security number, password or account number — for personal gain. If your boyfriend willingly gave you his debit card number to pay an online bill, that is not identity theft. However, if you secretly write down someone's bank account password and use it to transfer money to yourself, you are in danger of serious consequences.
Credit card fraud — This can include stealing someone else's card, lying on your card application, falsely claiming that you didn't make certain purchases, and much more. Many of these offenses are class 2 misdemeanors.
Check fraud — If you know (or if you should have known) that you didn't have enough money in your account to cover the check you wrote, you can be charged with writing "worthless checks." Another type of check fraud is forging another person's signature.
Obtaining property under false pretenses — This can occur in many different ways. One example is if someone walks into Walmart, picks up a toaster, takes it to the cashier and claims he is returning it. The cashier then issues the man in-store credit.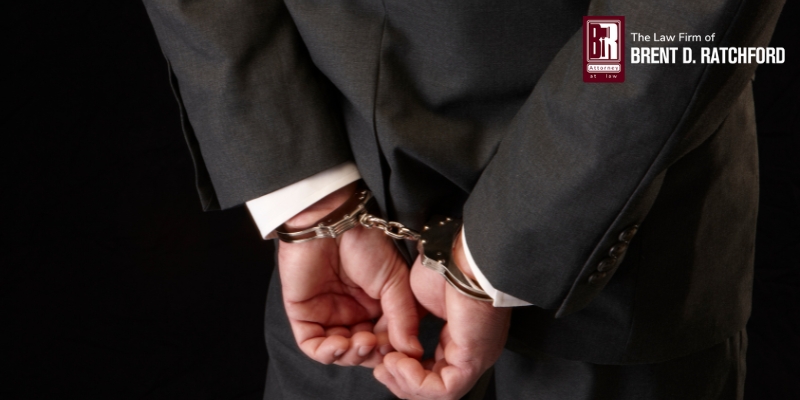 Contact A Gastonia, NC White Collar Crime Attorney Today
No matter your situation, you can rely on me to fight for you. Schedule a free initial consultation today by calling704-868-3434. You can also reach me by email.