Violent Crime Defense Attorney in Gastonia, NC
I am Brent D. Ratchford, a Gastonia violent crime attorney who has represented clients charged with everything from simple assault to first-degree murder in North Carolina. In practice since 1996, I have gained a respected reputation for providing knowledgeable, fearless representation in even the most high-profile cases.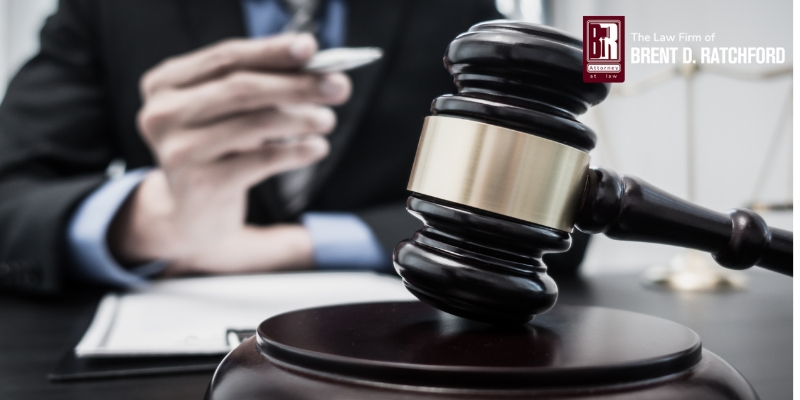 If you were charged with any type of violent crime, you can count on me to vigorously uphold your legal rights and fight for your freedom. My criminal defense practice includes:
Assault and battery — Many people are charged with assault for verbally threatening others, even if they never touched them. Battery, on the other hand, involves physical force.
Domestic violence — Both men and women can be the victims of domestic abuse, but stereotypes often result in the man being arrested.
Robbery — This involves taking someone else's property by force or threat. The penalties are even more severe if a deadly weapon was used.
Rape and sexual offenses — Forcible rape is a serious offense. Unfortunately, some people are wrongly accused. I can also help you get your name removed from the Sex Offender Registry.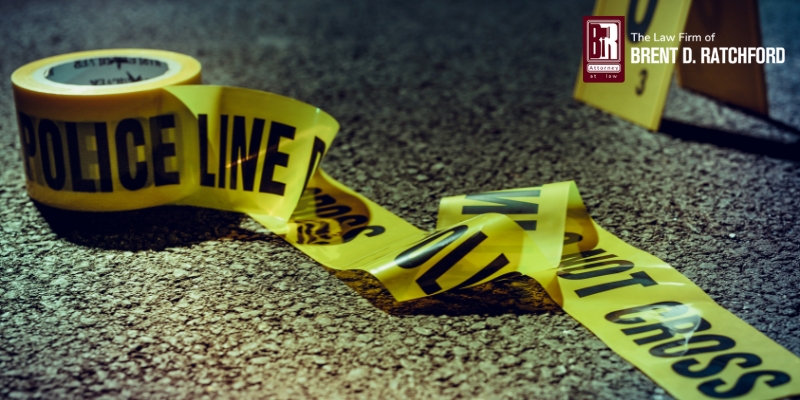 Choose A Local Gastonia Violent Crime Lawyer Who Can Provide Personal Attention
When you retain me as your attorney, you can rest assured that you will work directly with me. I will be focused on your case and your best interests, always going the extra mile to protect you.