Expungement Attorney in Gastonia, NC
In today's world of the Internet, it is very easy to run a background check on someone and learn all about his or her past arrests and criminal convictions. Having such information available to the public is dangerous. Even if you were wrongly arrested, a potential employer may choose not to hire you. A potential landlord may refuse to rent to you. A bank may decide you are too great of a risk to receive a loan. The list goes on and on.
Thankfully, there are options. I am expungements attorney The Law Firm of Brent D. Ratchford, and I can help you understand the expungement process in North Carolina. If you qualify to have your record wiped clean, I can guide you through each step. From my law firm in Gastonia, I am proud to offer local, experienced representation to clients throughout Gaston County and beyond.
Did you know? If your record is expunged, you can legally tell the world that you were never arrested or convicted of that offense. This will open up numerous new opportunities for you. It will also protect your reputation in society.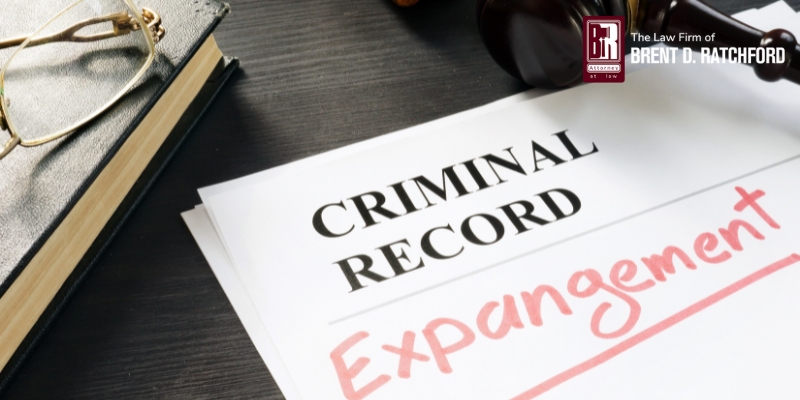 Who Can Get A Criminal Record Expunged in Gastonia, NC?
If the charges against you were dismissed or you were found "not guilty," then you automatically have the right to get the arrest taken off your record.
The laws have changed in recent years, so under the right conditions, certain felonies and misdemeanors can also be expunged. Juvenile offenses are also frequently eligible for expungement.
Under North Carolina law, some offenses cannot be expunged. These include sex offenses, meth or heroin possession and felony assault, among others.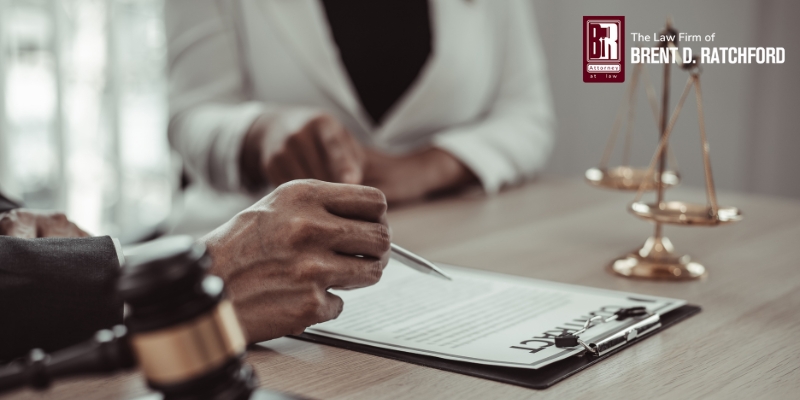 Talk To A Gastonia Expungement Lawyer Today
Learn more about the expungement process and discover if it's an option for you. Call my Gastonia office at 704-868-3434 or send me an email to arrange a free initial consultation.