Probation Violation Attorney in Gastonia, NC
It's very easy for misunderstandings can lead to being charged with a probation violation in Gastonia, North Carolina. Maybe you missed your curfew or your drug test came back positive. Maybe you left the county temporarily or were accused of a new crime.
No matter the situation, turn to me, Gastonia probation attorney The Law Firm of Brent D. Ratchford. I will take the time to learn about who you are, how you ended up in this situation and how we can address the problem. I have more than 25 years of experience in criminal defense.
No matter what obstacle has been placed in the way of your freedom, rest assured that I will do everything in my power to help you overcome it. My mission is to get the best possible result for you.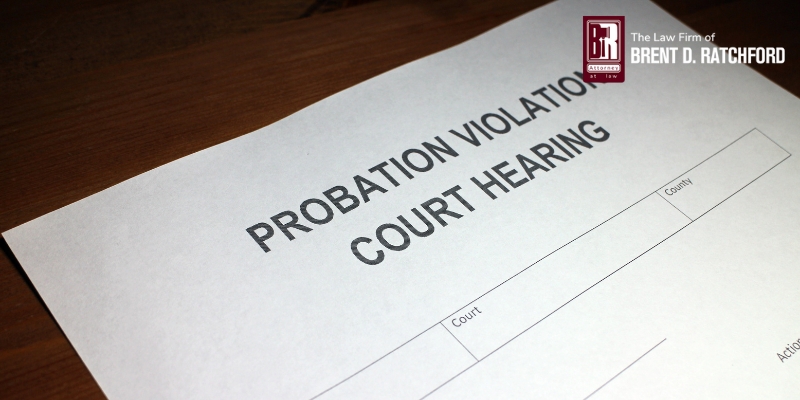 Investigating All Options For Your Defense
Depending on your situation, I may be able to use different defenses on your behalf. Here are a few of the important questions I will ask:
Did you receive proper notice? Under North Carolina law, you must be given written notice clearly stating the terms of your probation. You must also be given written notice of any changes to those original conditions.
Was the violation intentional? If the violation was not willful, or if you had a valid reason, it should not count against you. (For example, you may not have been able to check in with your probation officer because you were in the hospital at the time.)
Did the court have jurisdiction? Except under certain conditions, the court loses authority over you as soon as the probation period ends.
Were the conditions inappropriate or invalid? The judge can only order you to abide by conditions that are reasonable and necessary. He or she cannot lawfully order you to go to church or get married, for instance.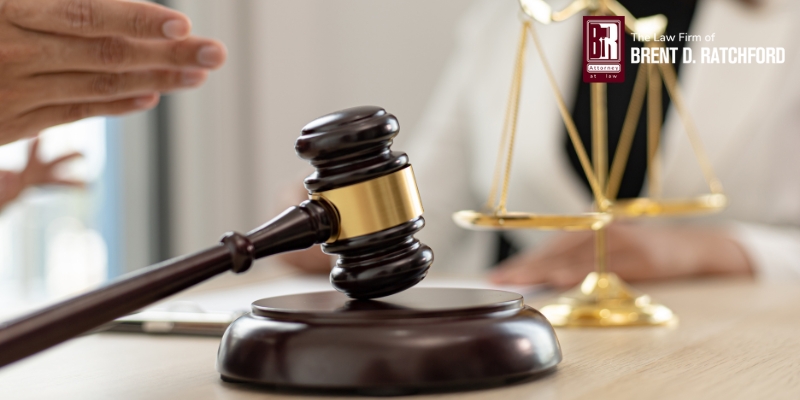 Schedule A Free Consultation Today
As your Gastonia probation violation lawyer, I will help you make the best decisions by giving you the accurate information you need and deserve. To learn more about how I can help protect your freedom, call my office at 704-868-3434 or contact me online.