Murder and Homicide Defense Attorney in Gastonia, NC
If you are charged with capital murder, you don't want to place your future — and possibly your very life — in the hands of a recent law school graduate. You need an attorney who has real experience handling such extremely serious cases.
I am attorney The Law Firm of Brent D. Ratchford, and I have the credentials you seek. I have diligently defended clients in numerous murder trials over the years, and I am well-known as one of the leading homicide and murder defense attorneys in Gastonia, NC. Many of my cases have been high-profile affairs that were covered extensively by the media.
At one point in the 1970s, Gastonia was the murder capitol of the U.S. As a local lawyer who was born, raised and educated in this city, I am very familiar with the community. I also know the prosecutors and judges throughout the area.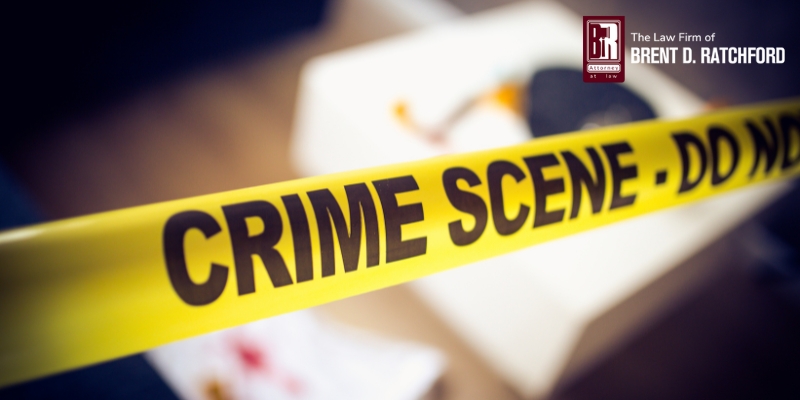 Vehicular Homicide, Manslaughter And Other Offenses
The charge of homicide is slightly less serious than the charge of murder, although both involve a death. If you accidentally hit and killed a pedestrian with your car, for instance, it would likely be considered vehicular homicide or manslaughter.
If you were charged with any violent crime, I will fight for a complete acquittal. If that is not possible, I can vigorously work to reduce the charges down to a lesser offense. As part of my effort on your behalf, I work closely with forensic experts and other professionals to fully gather all evidence and develop a strong defense strategy.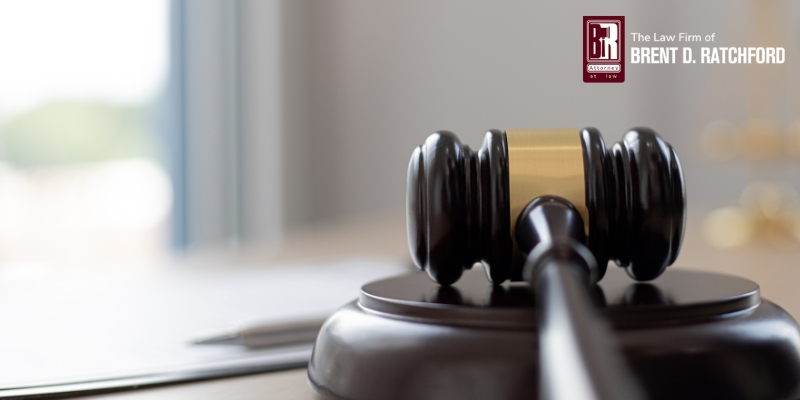 Call Today For A Free Consultation
Do not hesitate to call my Gastonia office and arrange a free, confidential consultation about your case and your legal options. Call me, Gastonia Murder and Homicide Lawyer at The Law Firm of Brent D. Ratchford, at 704-868-3434 or send me an email.