Traffic Violation Attorney in Belmont, NC
Many people who experience traffic violations often underestimate the consequences that could follow. In many cases, traffic violations can lead to a suspended driver's license and fines, as well as points on the offender's driving record. This may not sound like a serious matter to the offender, but the offense can come with severe consequences that could even affect your insurance policy. However, hiring a traffic lawyer Belmont residents trust can help you reduce the fines and points charged against you or even clear your name completely.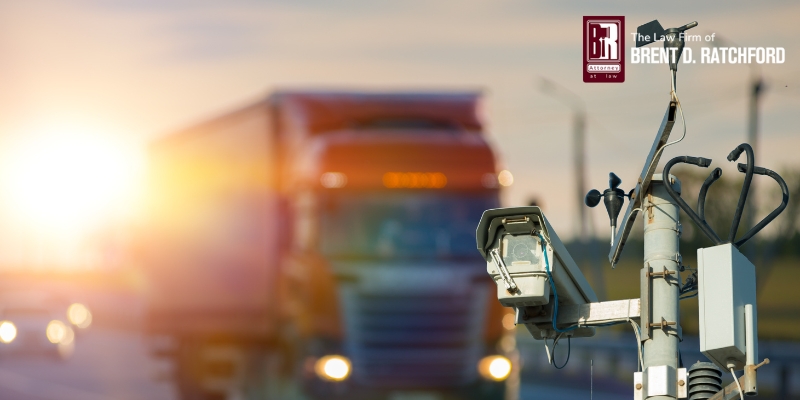 Representing Belmont, NC With Traffic Violation Defense Counsel
The Law Firm of Brent D. Ratchford is an experienced law firm that provides defense for traffic violation cases. We have successfully worked with clients facing charges for violating North Carolina's driving laws. You can trust us to provide you with experienced and professional representation at every stage of your case. We will do everything in our capacity to help you get the best possible outcome by either reducing the charges against you or eliminating them. Contact us today to see how we can help you.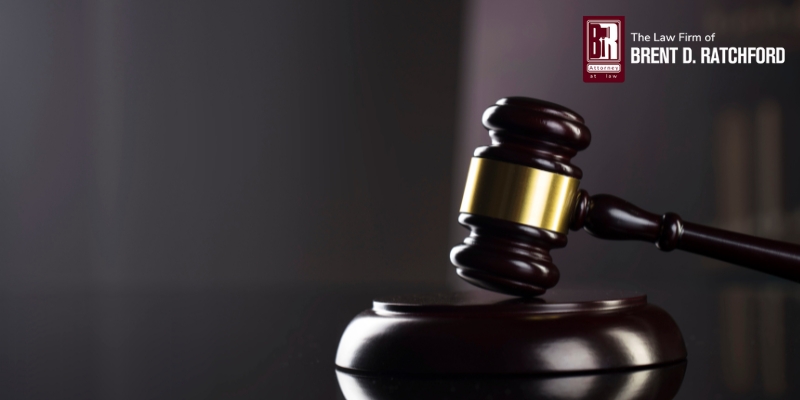 What Are Common Traffic Violations?
There are a number of violations on the roads today that anyone can be accused of. Examples of common traffic violations include:
Driving while intoxicated or Driving under the influence (DUI). This is a common traffic violation. It may lead to a suspended license and even a permanent mark on your driving history, which can raise the cost of your car insurance.
Speeding. Speeding is another common traffic violation committed on the road. Anytime you exceed the speed limit, it puts others on the road at risk of collision and will result in a fine.
Reckless driving. Reckless driving makes you guilty of endangering the safety of others by ignoring basic vehicular rules that you must follow to drive. This offense can result in heavy fines and even jail time, depending on the outcome of the reckless driving.
Failure to stop. Failure to stop at a red light or stop sign is illegal. You must come to a complete stop at every red light and stop sign you encounter. This offense can result in hefty fines and even suspension of your license.
Leaving the scene of an accident. This offense is treated very seriously, and you may face heavy fines and jail time. If you were involved in an accident and left the scene, you may be charged with several offenses, including a hit and run.
Violating any traffic law can lead to severe fines, suspensions of your driver's license, and time spent in prison if the outcome resulted in severe death or injury to another party. However, these cases involve nuance. If you believe you have been incorrectly charged or misidentified, hiring a Belmont traffic violation attorney can be very helpful in building a defense for success.
Do I Need a Belmont Attorney for a Traffic Violation Offense?
You are not required to hire an attorney for traffic violation cases, but it is highly encouraged. The risk of self-representing yourself can result in you facing heavier penalties than if you had a lawyer to represent you. More money out of pocket due to fines or added insurance costs, or even jail time is more likely to result if you do not have the legal knowledge to defend your case.
A Belmont traffic violations attorney can provide:
A wealth of institutional knowledge and experience
A solid defense strategy that can help you win your case or reduce your charges
Backup in your communication with the court
Access to experts who can support your case
Unmatched negotiation skills
The best possible outcome for your case
The benefits of having a traffic violation attorney outweigh the risk of representing yourself tenfold. Having a defense lawyer by your side can make the difference between a sentence that includes a suspended license and jail time or simply a fine.
What Qualities Should I Seek in a Traffic Violation Attorney in Belmont, NC?
When you are seeking to hire an attorney, look for the following qualities:
Availability. Can your traffic violation lawyer meet with you at a time that is convenient for you?
Experience. Does your traffic violation attorney have the experience in not only handling these cases but winning them?
Communication. Is your traffic violation attorney open with you about all details of your case? Or do they seem to be hiding information from you?
Litigation Skills. Does your traffic violation attorney have the litigation skills to get you a favorable outcome?
Compassion. Are they compassionate and empathetic towards your situation?
Belmont traffic violations lawyers often dedicate their entire careers to handling cases just like yours. Having the right experience and skills is very important when it comes to protecting your rights and your future. Make sure you find a traffic violation attorney who believes in their clients' character and innocence and will do everything in their power to win your case.
What Questions Should I Ask a Belmont Traffic Violations Lawyer?
Asking a Belmont traffic violations lawyer the right questions can help you make a well-informed decision about how to proceed with your case.
Some helpful questions to ask include:
What are your educational qualifications?
How many cases like mine have you handled in the past?
How many cases have you won?
What is your strategy for my case?
What do you think the best possible outcome for my case will be?
How much is your legal service going to cost me?
How will you communicate updates about my case to me?
What jurisdiction do you practice in?
The answers to these questions can prove to be very helpful as you make your decision on exactly who to hire for your case. Being informed can help you get the best possible defense so that you can move forward with your life.
Contact The Law Firm of Brent D. Ratchford Today
To speak with a Belmont traffic violations lawyer about your case, contact The Law Firm of Brent D. Ratchford today. We have been successfully defending clients just like you since 1996. Our understanding of the traffic violation law in Belmont and how it can impact your future is unmatched by any other traffic violation attorney in the area.
We have already helped many clients in your situation with their cases, so you can trust us to do the same for you. Contact us today to work together towards a favorable outcome that prioritizes your future.